(

gigglestheblood
Apr. 4th, 2009
08:31 pm
)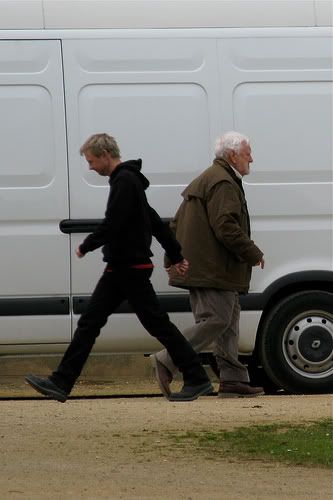 Everybody who's wanted to see this has already, but I saw it on my phone when I was away from my computer (on a bus in fact, I had to stop myself from squeeing right then and there. the desire to not look crazy was stronger than the urge to squee), so now, I will squee.
SQUEE SQUEE SQUEEEEEEEEEEEEEEEEEEEEEEEEEEEEEEE! OMG OMG OMG OMG OMG! HE'S COMING BACK! I'VE WANTED HIM TO COME BACK SINCE THE MINUTE I FINISHED WATCHING THE S3 FINALE! OMG OMG OMG OMG OMG!
AND OMG THERE'S WILF TOO!